Stakeholder Engagement Strategy - Stakeholder Consultants
For more than a decade, the ReGen Strategic team has helped our clients build long-term, trusted and mutually beneficial relationships with key stakeholders and communities.
Our approach is built on early engagement and continuous two-way communication, as well as a commitment to the identification and delivery of win-win outcomes.
Through our government relations and lobbying service, ReGen draws on our trusted relationships and detailed knowledge of state, national and international government policy to identify common ground and foster relationships between our clients and key decision makers.
This extends to relationships with other stakeholders, such as investors, employees, customers, members, suppliers, communities, unions, environmental groups and Traditional Owners.
ReGen stakeholder consultants are accredited through the International Association for Public Participation (IAP2) and the Australian Investor Relations Association (AIRA).
Stakeholder Mapping
Knowing your organisation's stakeholders, their key interests and their level of impact and influence on your organisation is the first step in any stakeholder engagement strategy.
ReGen Strategic's stakeholder mapping offering achieves this with a tailored approach for your organisation, starting with internal stakeholders to identify and confirm your organisation's objectives for the stakeholder strategy.
These objectives serve as a filter as we determine the stakeholders relevant to your organisation, including those within the community, government, industry, media and markets.
Community stakeholders could include the heads of local community organisations, activist groups, key service providers, unions, Traditional Owners and Aboriginal corporations.
Government stakeholders could include Ministers, Ministerial office staff, relevant MPs and government departments and agencies.
Industry stakeholders could include local industry leaders, local business owners, peak bodies, local and state chambers of commerce and industry, large corporates, investors, suppliers and international regulators or industry bodies.
Media stakeholders are identified by our strategic communications team, and could include mainstream local, state, national and international media, as well as relevant industry, trade and special interest publications, blogs and podcasts.
Market stakeholders could include current shareholders, as well as buy-side and sell-side analysts, fund managers, superannuation funds, brokers and retail investors.
Once the relevant stakeholders have been identified in partnership with our stakeholder consultants, ReGen provides qualitative information on their key interests and prioritises them according to impact and influence to complete the map.
Perception Audit
ReGen recommends that any stakeholder engagement strategy is informed by a perception audit of key stakeholders. A perception audit is a targeted investigation into how key stakeholders perceive your organisation that produces detailed insights into your relationships with those stakeholders.
After working with your organisation through the stakeholder mapping process to determine appropriate targets for the perception audit, ReGen leverages our trusted relationships across community, government, industry, media and markets to arrange interviews.
ReGen partners with your organisation to develop a discussion guide and questions to ensure this process yields the information most important to you.
Using this discussion guide and questions as a framework, our stakeholder consultants performs in-depth, one-on-one interviews with key stakeholders to identify how they perceive your organisation's strengths and weaknesses, as well as opportunities for collaboration and potential threats to the relationship.
Once all interviews have been conducted, ReGen develops a high-level findings report, which includes commentary on your organisation's reputation with primary stakeholders, the key themes that emerge from the audit and a SWOT analysis.
The number of interviews is adjusted according to your needs and budget.
Perception audit findings and recommendations provide both a baseline of existing perceptions upon which to assess the success of the future stakeholder engagement strategy, but also actionable insights to steer the development of strategy, guiding future government relations, investor relations, community engagement and other stakeholder engagement activities.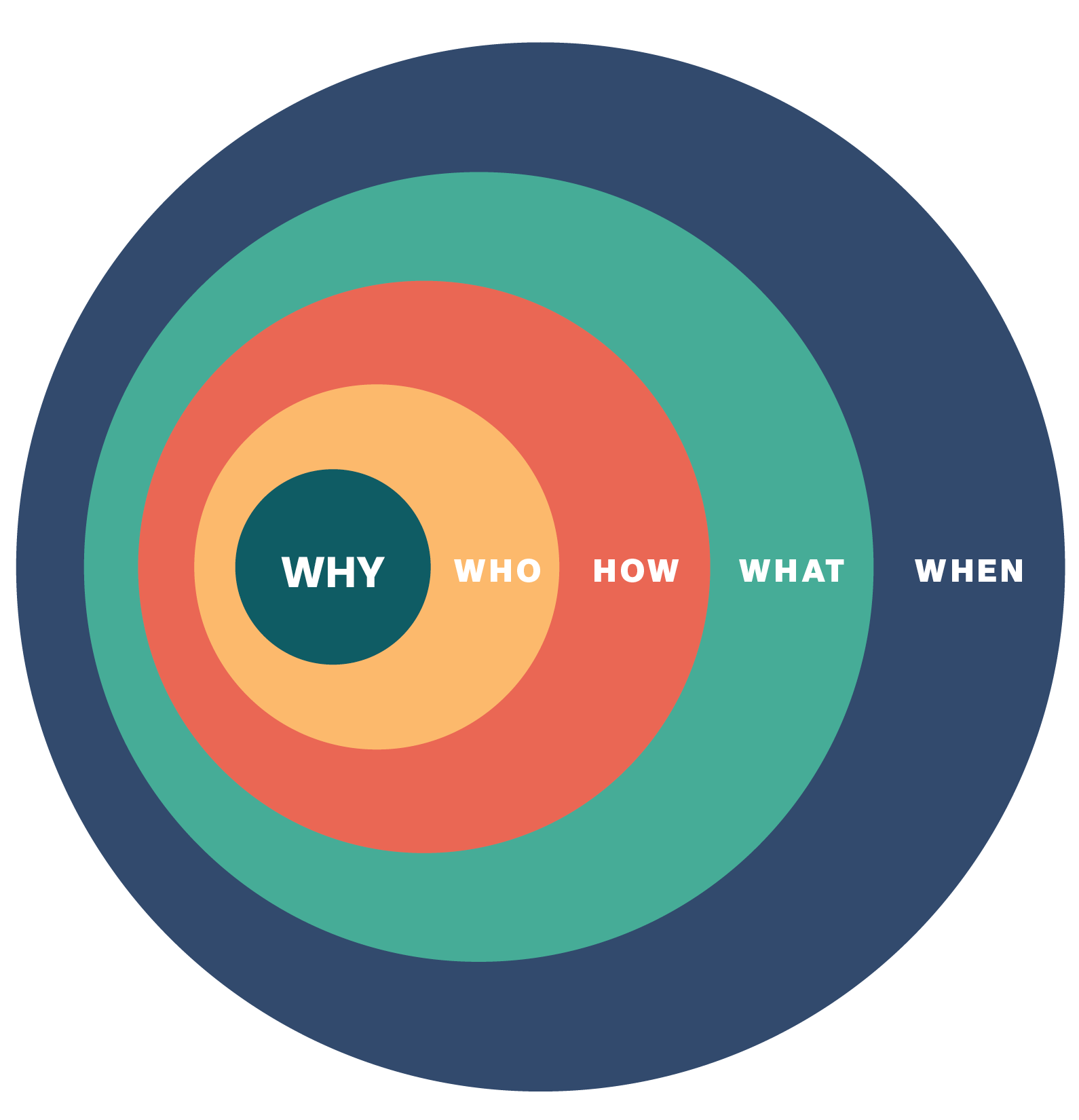 Stakeholder Strategy
Informed by the above, ReGen develops a detailed stakeholder engagement strategy, with a five-element framework based on Simon Sinek's golden circle model.
Why
The purpose and objectives of the stakeholder strategy. Being clear on why you're investing time and resources will drive the rest of the strategy and provide a benchmark for success.
Who
A detailed map of stakeholders and their influencers, along with key interests, mapped according to interest and influence. This section also covers the resourcing required for the implementation of the stakeholder strategy, identifying relationship owners inside your organisation.
How
The approach recommended for achieving our objectives, providing the rationale for why we've recommended the activities in the stakeholder strategy and how they will contribute to achieving the objectives.
What
The specific activities to be undertaken, including how the activities will be targeted to different stakeholder groups. Also includes key messages and collateral requirements.
When
A detailed action plan that aligns with your timeline, resourcing and budget.
Stakeholder Engagement Services
Upon finalisation of the strategy, ReGen supports our clients in implementation, with services including:
Meeting organisation
Meeting preparation
Development of briefing materials
Meeting attendance and participation
Logging content and outcomes from meetings
Stakeholder event organisation
Stakeholder follow-up
Ongoing strategic advice and feedback
Monthly stakeholder engagement reporting
Integrated Strategy
ReGen Strategic often develops and implements integrated communication and engagement strategies for our clients, bringing the above approach together with our communication strategy development process.
Stakeholder Engagement Governance
All stakeholder engagement is undertaken in alignment with ReGen Strategic's code of conduct and policy on lobbying and political contributions.
ReGen Strategic personnel are trained in International Association of Public Participation (IAP2) engagement principles and techniques. We partner with Engagement Hub to provide best practice stakeholder engagement tracking and reporting as a part of our service.
Stakeholder Engagement & Sustainability
Strong sustainability and ESG performance is about delivering value for all stakeholders, including your shareholders. Engaging with shareholders, employees, customers, members, communities, government, regulators and other stakeholders is critical to the process of identifying the material sustainability and ESG topics you should be focusing on. With our rich history in stakeholder engagement, and exceptional networks, ReGen Strategic's stakeholder engagement services ensure your ESG strategy and sustainability reporting approaches meet and exceed stakeholder expectations.